Is It Smart to Buy a Used Car With Aftermarket Parts Installed?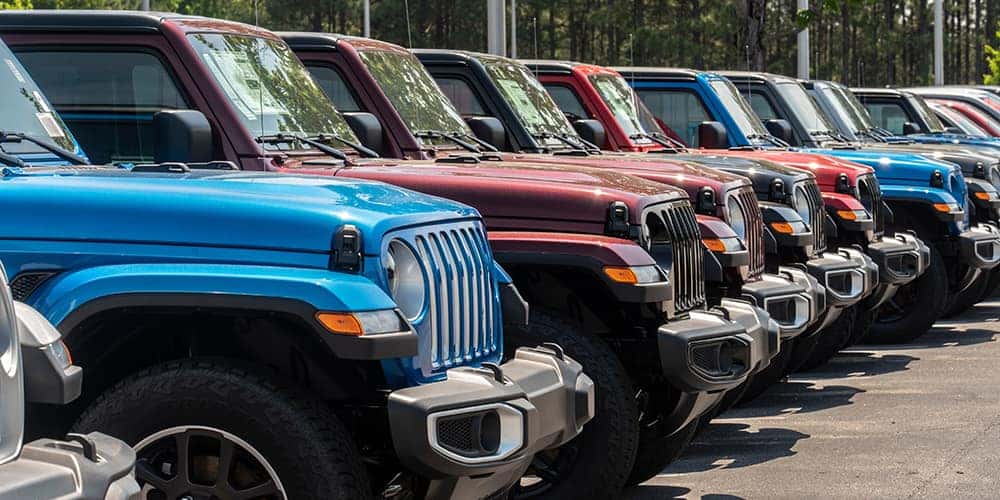 When upgrading your existing vehicle, having a newer used car can be extremely exciting. However, you want to ensure that you do a thorough check-over of any potential used vehicle before you decide to buy it.
Is It Smart to Purchase a Used Vehicle With Aftermarket Parts?
As you visually inspect any vehicle, you always want to be on the lookout for aftermarket parts. It's important to realize that aftermarket parts can void any remaining warranty on a prospective vehicle. Additionally, they can come with some problems of their own. Ideally, you want to purchase a used car with only OEM parts.
While the presence of aftermarket parts on a used vehicle isn't the only factor you want to consider when determining whether you should buy it or not, this factor should be high on your list. You don't want to invest a lot of money in a used vehicle covered with aftermarket parts, as you'll likely end up having to replace a large majority of them soon.
How Can Aftermarket Parts Affect a Vehicle?
Aftermarket parts are those made by independent parts manufacturers intending to craft parts that universally fit various vehicle makes and models. Time and time again, some aftermarket parts are constructed of inferior materials that end up prematurely wearing out. Additionally, most aftermarket parts don't fit perfectly on vehicles because they're not made to the exact spec of any one vehicle that OEM parts do.
Many people are attracted to the lower price of aftermarket parts for their vehicles. However, just because these parts are cheaper doesn't mean they're the right choice. At Jacky Jones CDJR, we offer financing options for OEM parts. With inferior construction and materials, aftermarket parts rarely have a warranty program. On the other hand, OEM parts come with minimum one-year warranty coverage.
Aftermarket Can Affect Resale Value
Some aftermarket parts are specifically designed to alter the factory appearance of a vehicle. Some common aftermarket installations include wheels, sound systems, body kits, and ornamental lighting. While these may enhance the performance and appearance of a vehicle, they typically reduce the vehicle's resale value. Most buyers aren't going to be looking for custom wheels. Rather, they're happy with the factory wheels.
Call Us Today!
If you're interested in purchasing a used or new vehicle, stop by our dealership at Jacky Jones Chrysler Dodge Jeep Ram. Our helpful sales associates will be more than happy to assist you with all of your vehicle needs. Contact us today!