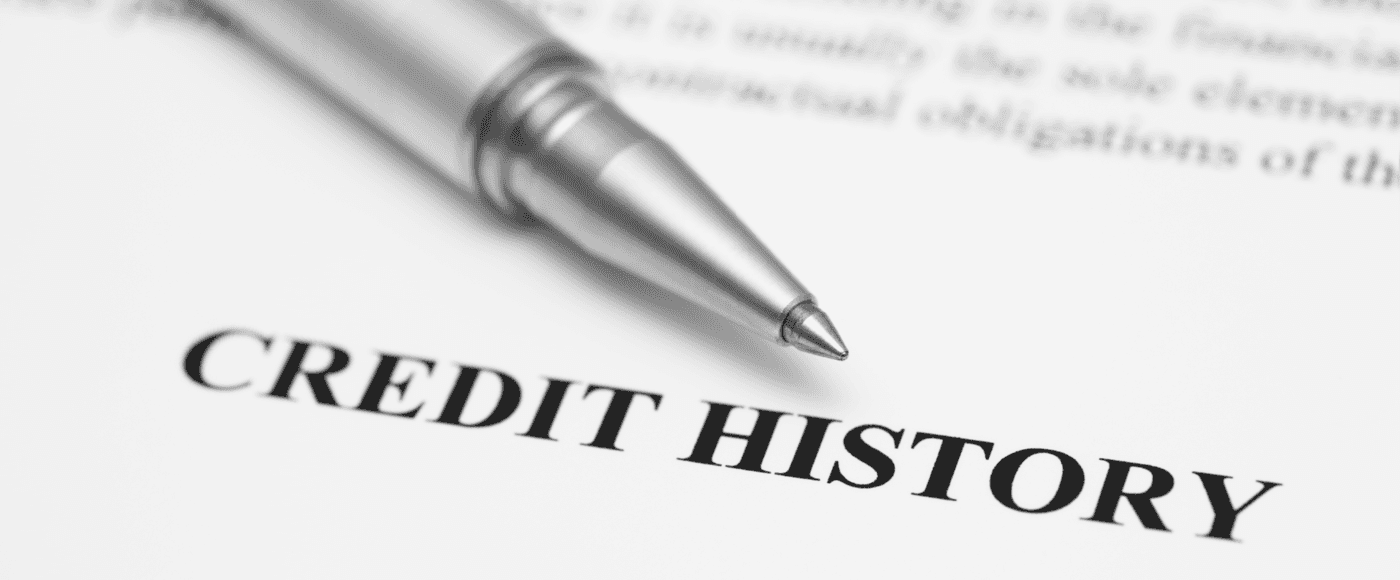 Nothing is worse than applying for a new car loan, waiting days to hear back, and then getting a denial phone call or rejection letter. Fortunately, there are many things you can do to improve your credit score. Jacky Jones Chrysler Dodge Jeep Ram in Cleveland is here to help. Read on about how to get a better credit score and if you have questions call the finance department at Jacky Jones Chrysler Dodge Jeep Ram. We're here for you.
---
Pay Your Bills On Time
When thinking about getting a better score, know that falling a month or two behind on some of your regular bills may negatively impact your ability to qualify for a loan, so it's crucial to pay your bills on time. Do everything you can to get and stay current on all of your revolving debt. If you tend to be forgetful, set them up on auto-pay or set up reminders on your smartphone.
Pay Down Your Credit Card Balances
If your credit cards are maxed out or getting close to your maximum limit, you're probably hurting your credit score. Typically, it's a good idea to stay below 30 percent of your available credit line. In other words, if you have a $10,000 credit limit and are carrying a balance of $5,000, you are using 50%, which is probably too high. Do what you can to pay down your balance to 30% or less.
Don't Pay off Cards With a Small Balance
Do you have a bunch of credit cards with a small balance at stores around Gainesville? You may be tempted to pay them off, but a zero balance is not good for your credit score. Try to keep the balances on those credit cards low and make small, steady payments, but don't pay them off entirely.
Keep Credit Requests to a Minimum
Every time you apply for a loan around Dahlonega, it can drop your credit score a little, so shop wisely. Usually, most lenders ignore credit inquiries made in the past 30 days, but If it finds some credit applications that are more than 30 days old, it will take those into account and may think you are trying too hard to get a loan.
Find More Finance Help at Jacky Jones Chrysler Dodge Jeep Ram
Now that you know how to get a better credit score, if you're at a point where you think you're ready to purchase a new Chrysler, Jeep, Dodge, or RAM, call the finance center at Jacky Jones Chrysler Dodge Jeep Ram. Whether you need better credit or lower interest, our finance specialists will work hard to get you into the vehicle of your dream at a price you can afford. Call us today for more information!