Why should you pick Jacky Jones for your Commercial Vehicle?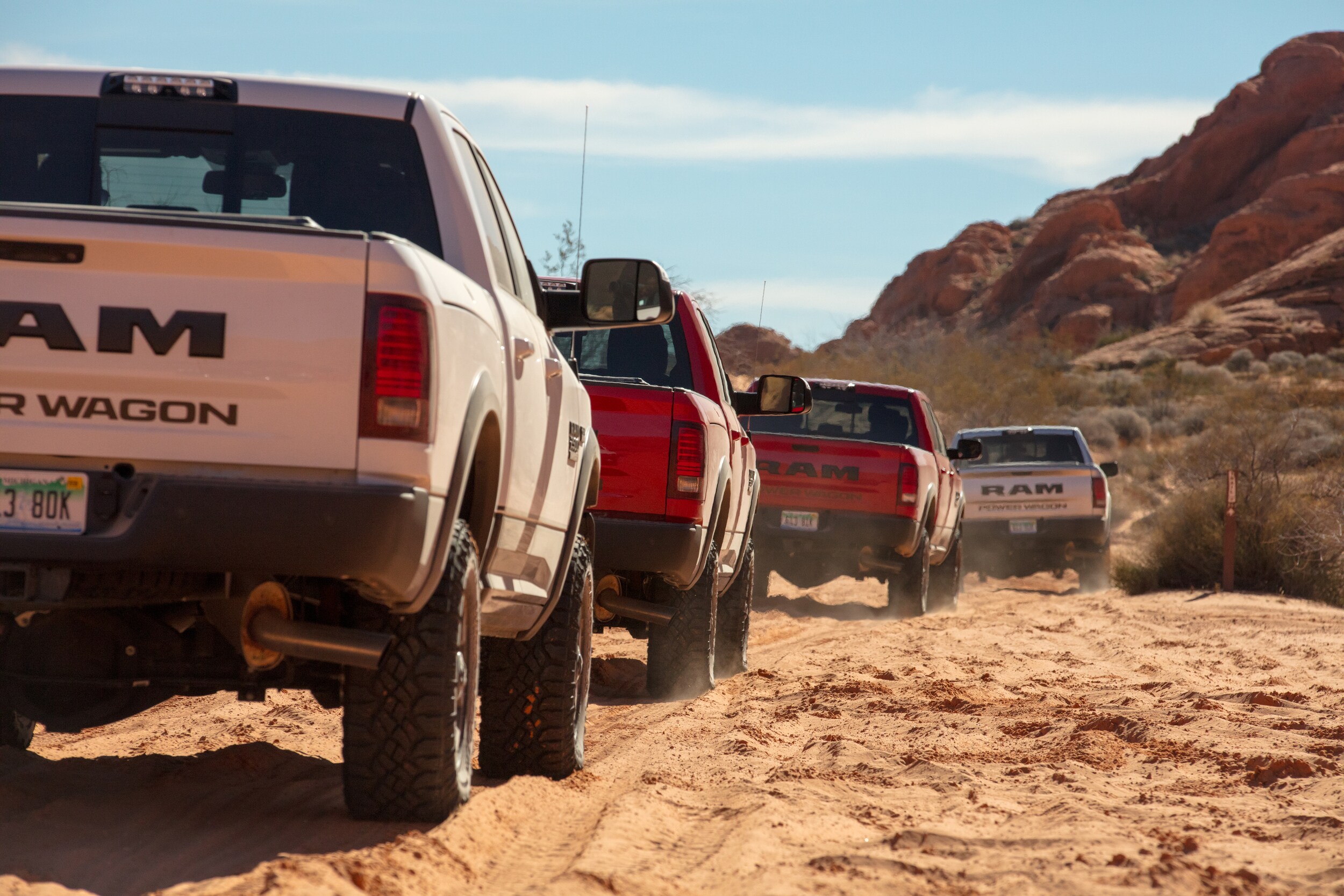 Vehicle Selection
Jacky Jones of Cleveland, GA has the Ram 1500, Ram 2500, Ram 3500, Ram Chasis Cabs, and Ram ProMaster City in stock. With an excellent Commercial Department, call 844-284-6382 today to speak with Lee Call or RC Greer to make your purchase.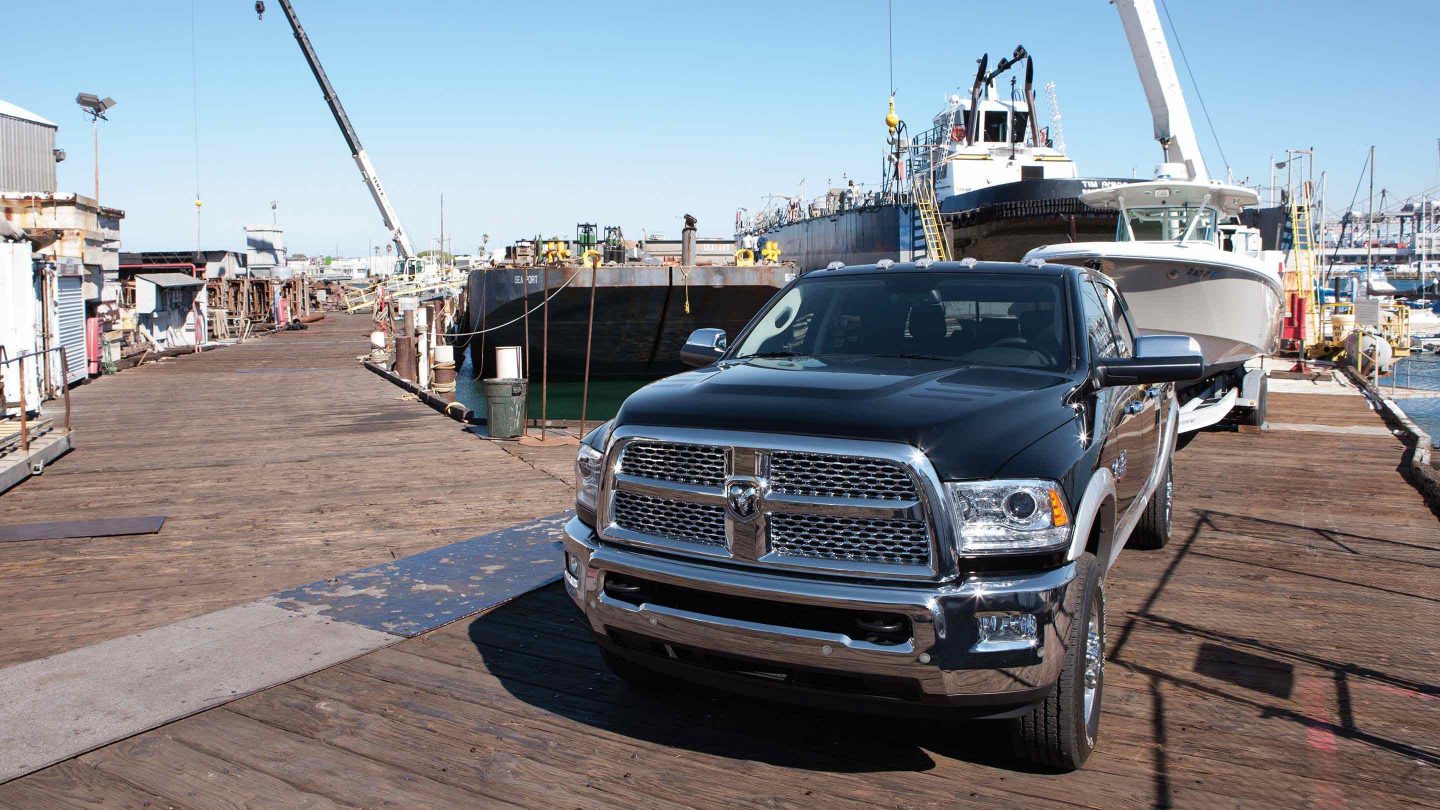 Ask about their Commercial Financing and Tax Savings!
Competitive Rates and Terms for purchase
Seasonal Payment Options
Trac Lease Financing
We can help you establish a line of credit
Upfit Financing for Ram 3500/4500 & 5500 bodies
IRS Section 179 and Bonus Depreciation (attached by Model Look Up) 
Our Values

When you visit our showroom, you'll find we differ from other
north Georgia jeep dealerships
in a variety of ways. Our staff members are exceptionally friendly and are here to serve you, not simply to take your money. The goal is to find the vehicle that is right for your needs and will last you for years to come. The commission to be made from the sale is never a concern, as we want you to come back and see us when it's time to replace the car you buy, whether that's in three or ten years. We are honest and upfront at all times, as you don't want or need sales gimmicks, and we are committed to fair pricing. Why pay more for transportation than you must? A vehicle is almost a necessity now, thus you need a good, reliable car that won't break your budget, and that is what we offer. It is for this and many other reasons why so many customers state they wouldn't buy a new or used car anywhere else, and we are happy to help all who come through our doors or visit our website.