When it comes to north Georgia jeep dealerships, look no further than Jacky Jones Chrysler Dodge Jeep Ram. We are committed to making your car buying experience outstanding from start to finish, but our service doesn't stop there. We offer parts and service, specials, and more to ensure you are thrilled with your purchase days, weeks, months, and years later. If you are in need of a new car, we are the place to start your search. Check us out today. What makes us stand out in the crowd?
Vehicle Selection
When it comes to north GA jeep dealerships, we have a selection of new and used cars that cannot be beaten. We offer new cars from various manufacturers and used cars of every type. When it comes to used vehicles, you'll find we have cars in every price range, from certified used vehicles to budget cars. In addition, shopping tools are offered to make the car buying process easier. Be sure to check out the new and used vehicle specials, car finder, and more. Visit the website to value your trade or estimate your credit score, and be sure to check out the financing options available. A payment estimator may be found on the site, along with specials and incentives. We offer a military and veteran discount program, work with those making use of the auto-mobility disability assistance plan, and offer discounts and specials to employees and members of various organizations. This includes the National Association of Realtors, the Snow and Ice Management Association, the National Funeral Directors Association, and Dairy Farmers of America.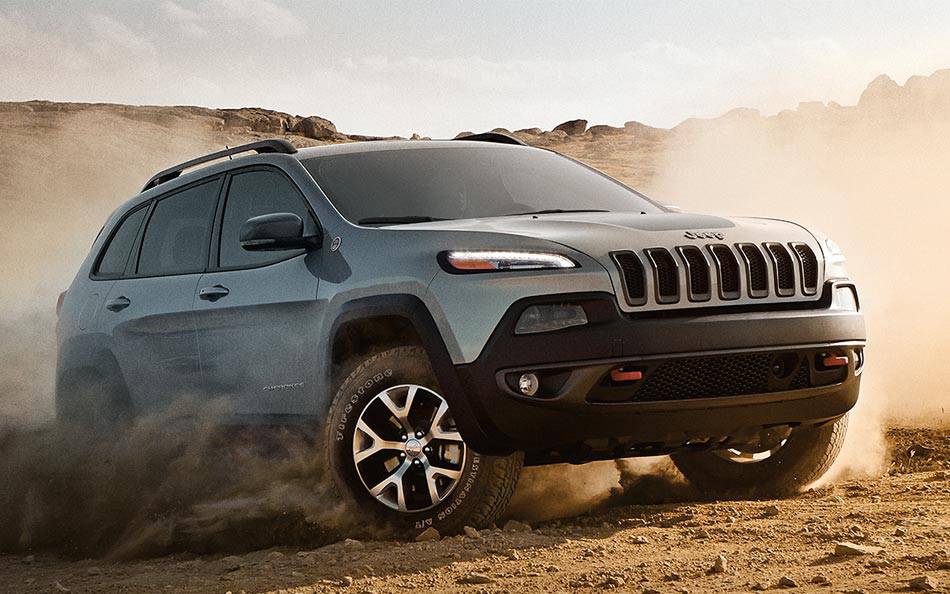 Service After the Sale
Once a vehicle has been purchased, many dealerships forget about the customer. They may send them occasional mailings, but they don't make service after the sale a priority. That's not the case when you come to us. We develop relationships with our clients, treating each one as an individual as opposed to a number or a paycheck. We offer both a parts and a service department, so those who wish to work on their own car have access to the parts they need and those who don't feel confident taking on these tasks have experts they can bring their car to. Regardless of which category you fall into, we can be of help. We understand that vehicle ownership can be costly at times, thus we offer parts and service specials, and we also offer a free recall check because we don't want you to pay a dime more than you absolutely must. Your safety and security is our top concern. When a problem is detected and a recall is issued, customers need to be aware of this. When a vehicle comes in for service or repairs, we'll check to see if it qualifies to have the work done at no charge to save you money.
Our Values
When you visit our showroom, you'll find we differ from other north Georgia jeep dealerships in a variety of ways. Our staff members are exceptionally friendly and are here to serve you, not simply to take your money. The goal is to find the vehicle that is right for your needs and will last you for years to come. The commission to be made from the sale is never a concern, as we want you to come back and see us when it's time to replace the car you buy, whether that's in three or ten years. We are honest and upfront at all times, as you don't want or need sales gimmicks, and we are committed to fair pricing. Why pay more for transportation than you must? A vehicle is almost a necessity now, thus you need a good, reliable car that won't break your budget, and that is what we offer. It is for this and many other reasons why so many customers state they wouldn't buy a new or used car anywhere else, and we are happy to help all who come through our doors or visit our website.
Our Reputation
We have a reputation for backing what we sell, and customers love us. As Sherry states on our Facebook page, our employee Paul went out of his way to answer her questions, although the process took approximately a week before she committed to buying a truck. Our convenient location is something many tell us makes us their favorite dealership in the area, and customers on Cars.com give us a 4.9 out of 5 star rating. We are known for responding promptly to customer requests, and we've even helped consumers buy cars online through our dealership when they live in another state! In that situation, we delivered the car right to the customer's front door, as we go above and beyond the average dealership to meet the needs of our clients.
Don't waste your time going between the north Georgia jeep dealerships. We are here to help you in any way we can. You become a part of the Jacky Jones family when you buy a car from us, either new or used. Our goal is to ensure you are satisfied at every stage of the process, and our current and past customers tell us we excel in this area. Visit us today and let us know what you need. We'll do everything in our power to ensure that is exactly what you get. You work hard for your money, and we are here to ensure your efforts pay off by giving you a great deal and outstanding service at all times.