There's no denying that the full-sized pickup segment is a stacked one, but the 2016 Ram 1500 near Cornelia, GA remains at the top of the pack. With a 3.6-liter V6 engine that's capable of delivering up to 305 horsepower and 296 pound-feet of torque, this truck was made for heavy-duty jobs. In fact, with this much brawn behind it, this vehicle can easily haul 5,160lbs on a day-to-day basis.
That being said, it's far from the only truck that promises robust power and excellent towing capacity. If you're thinking about getting a 2016 Ram 1500 around Cornelia, GA, here are a couple of crucial features that set it apart.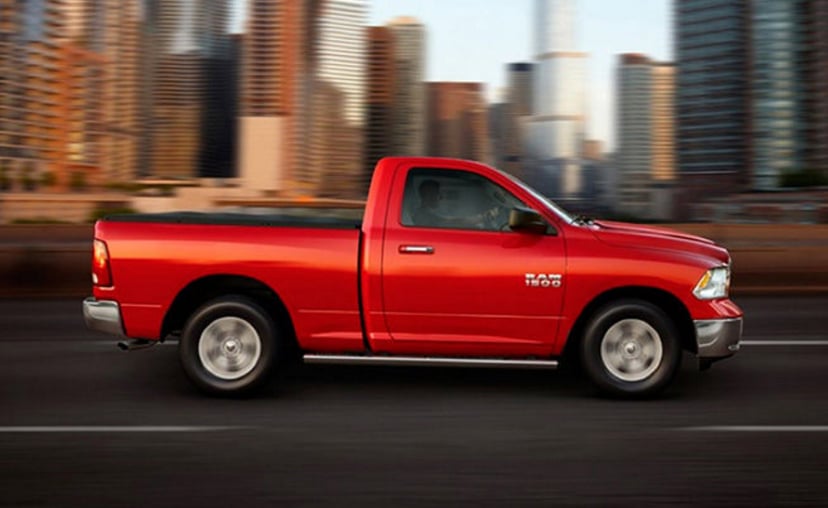 Excellent Fuel Economy of the 2016 Ram 1500 near Cornelia, GA
Yes, gas prices are at a historic low these days, but fuel costs remain one of the biggest overheads faced by fleet owners today. If you happen to drive a truck, expect your costs to be that much higher. Fortunately, the 2016 Ram 1500 near Cornelia, GA bucks this notion by offering a full-size pickup that doesn't guzzle gas.
The available 3.0-liter Ecodiesel V6 Engine, for instance, offers best-in-class fuel efficiency at 21 miles per gallon for city driving and 29 miles per gallon on the highway. Despite this, it's able to produce an impressive 240 horsepower and tow up to 9210 pounds. As such, it remains one of the most sought-after vehicles in Chrysler, Dodge, Jeep, and Ram dealers serving Cornelia, GA.
Excellent Comfort
You can make a truck as powerful as you want it, but no one will want to drive it if it isn't comfortable. Knowing this, Ram sought out to make the 1500 as pleasurable a ride as possible. Seat are wide and flat, allowing three adults to comfortably fit inside the vehicle.
Higher trims feature exquisite leather upholstery and padding on the door is a little feature that truckers will surely appreciate. The console is also well-thought out, making it very intuitive to use--a boon during long truck drives.
Excellent Driving Experience
Ram's attention to detail also extends to the 1500's handling. As TheCarConnection.com notes, this truck offers what it thinks is the smoothest ride among vehicles in this segment. Smoother driving is a result of the 1500's class-exclusive coil-spring rear suspension, which helps to dampen the bumpiness of driving on rough terrain.
If you're raring to give the 2016 Ram 1500 a spin, just visit trusted Chrysler, Dodge, Jeep and Ram dealerships near Cornelia, GA and request a test drive. Once you've experienced driving this truck, you'll understand why it has become quite the bestseller.
Sources:
2016 Ram 1500 Regular Cab, kbb.com
2016 Ram 1500 Review, edmunds.com
2016 Ram 1500 Review, thecarconnection.com